Massage is an important part of well being and helps the body to stay in optimum condition and assist in injury prevention. With over ten years as an accredited sport masseuse Brad combines his sport and health knowledge to treat your specific injuries.
Therapeutic deep tissue massage
Treats specific health issues, musculoskeletal problems and injuries. Provides pain relief, increases flexibility, reduces scar tissue, improves posture and body alignment
Relaxation massage
Uses gentle pressure with slow sweeping strokes to reinvigorate and restore the body's energy. It boosts circulation, reduces stress, relaxes nervous system and muscles while improving range of motion.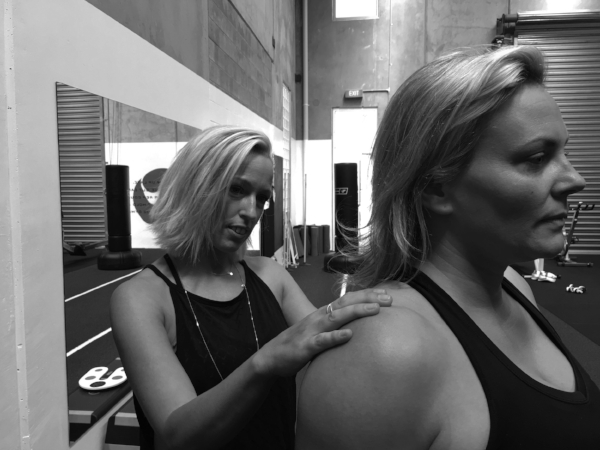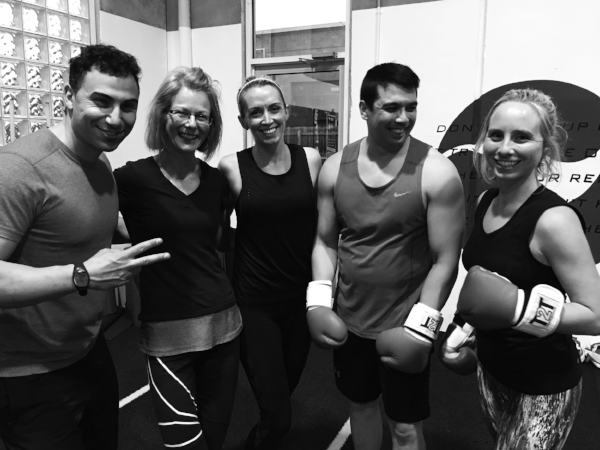 For every client we provide a safe, affordable and pleasant atmosphere for staff to experience a relaxing massage which generates a healthier attitude to life that can be transported into the workplace.